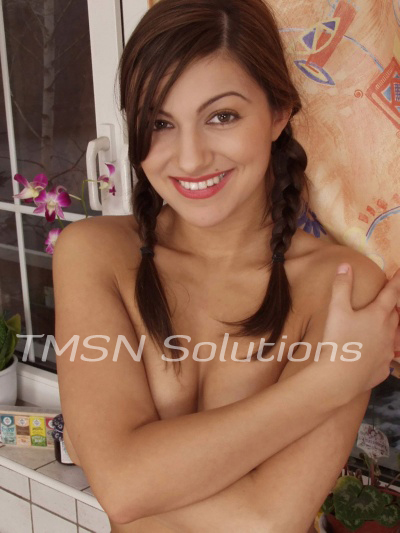 Sweet Submissive Zoey Worships Your Cock.  I love giving long drawn out blow jobs where you let me control the pace.  Worshiping your cock gets me so excited and wet.  Long slow licks.  Then sucking your cocks until I feel you getting so hard in my mouth.  Then going back to long slow licks.  Oh, I can make it last so long doing that to you.  I'm a pro at knowing just when to stop to keep you from going over the edge.  Sucking you until you're about to cum and then stopping and stroking or licking you lightly.  You won't believe how hard I can get you and how much you're going to be begging me to cum before I'm ready to have you explode inside my sweet wet mouth.  You love it when you let your sweet little subbie pretend to be in charge though we both know that at any moment, you could have enough of our game and fuck my brains out hard and fast.
Zoey Worships Your Cock
I've been told I have a flair for thorough and passionate oral pleasure.  This has taken years of practice and has not been without mishap.  However, through fastidious technique improvement, I have had men worship the things my mouth can do to them.
I agglutinate my tongue to your cock.  Licking up and down before surrounding you with my lips.  The right combination of lips, tongue, and teeth bring you to the edge and hold you there.
The warm moist canal of my mouth envelopes you.  Friction, flicking, and pressure heighten your nerve endings.  When I feel your body begin to tense, I press you all the way down my throat where you achieve ecstasy and release.
Come and experience my oral skills for yourself.  Let me take my time and worship your cock the way it deserves to be worshiped.
Zesty Zoey
1-844-332-2639 Ext 403