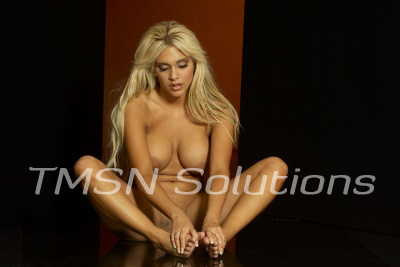 Succubus Pandora.While being seduced by a succubus, he was trying to "fight his urges". I figured it would be simple to mind fuck him properly,because most submissives are willing to give dominants the upper hand. They WANT to give in and beg for exploitation. My ice-blue succubus eyes glowed in my phone sex therapist office through the hypnotic words and images flashing on the big screen. He told me "people say I'm difficult."
I built us a succubus lair.
He just needed to relax  with some hypnosis. I know a myriad of ways to coerce all of your submissive desires from you, and that's what makes me superior. I'm very patient because everything you think you're not telling me tells me something else. I took him outside of my office after his hypnosis therapy. We went into a beautiful field of flowers way outside of town where I had built us a succubus lair.
I opened the secret door. He gladly followed me as I started down the ladder and into the room. There is a big bed in the middle and I told him to lay down and close his eyes. Step into my web said the spider to the fly. He was under my complete control and knew he was never leaving again.
He didn't move an inch as my wings, beautiful and purple, spanned out from my back. My gorgeous silver horns grew out of my head, and as he watched my sexy succubus transformation his cock was instantly erect. My succubus body hovered over him,and he didn't look the least bit afraid. I landed over his hard dick and drained him with my supernatural pussy.  Subsequently, I had built this lair to procreate with him and eventually drain him of all his cum and all his energy. '
Supernatural PhoneSex With Pandora
1 844 332 2639 ext 283
https://sinfullysexyphonesex.com/pandora