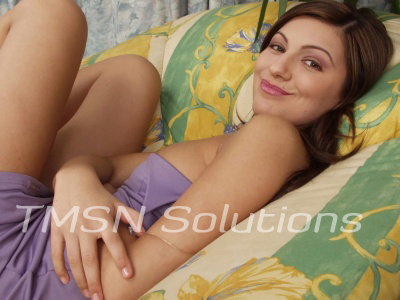 Oh, my stupid little white boy, I have some bad news for you.  You're little and pathetic, to start.  But more than that, I will always choose big black cock over your little white weiner.  I know that's not what you want to hear.  But it's the truth.  Because I've become addicted to that superior black cock.  I can't get enough of it.  They love my tiny little white holes just as much as I love that massive black cock.  No one can make me scream from pain and pleasure the way a huge black man can.  So, unfortunately that means I can't fuck you any more little white loser.
White Boy
But I know a secret about you.  One you don't want to admit to yourself or to anyone else.  You love watching me getting my hole stretched and destroyed by those big black cock.  He knows that he can fuck me better than you every could.  We both know it too.  You're little white cock gets so hard as you watch my belly bulge from how deep my black stud is fucking me.  You jerk your cock hard and fast staring at the contrast of his big black hands on my little white hips as he pounds me.
You beg me to leave me unable to walk.  He makes you tell him that you're inferior and could never fuck me the way he does.  My screams of pleasure pain as he fucks me deep and hard make you cum so fucking hard.  Then he makes you crawl over to my pussy and clean out his cum.  He wants to fuck me again.  So, you do exactly what he says because you want to watch him fuck me again.
Lap up that superior black cum pathetic little white boy.  Maybe he'll make you fluff him for me to get him ready to destroy my ass next.
Zesty Zoey
1-844-332-2639 Ext 403