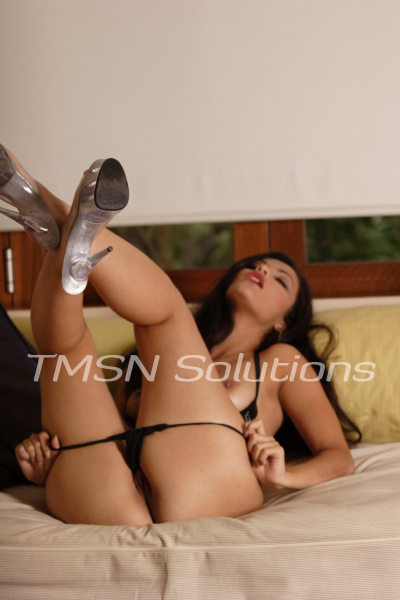 Spoiled Brat xoX TorrenceXox (844-332-2639) ext 415
Today I woke up in a mood and I can admit that I feeling like a little brat, that needs to be spoiled. I've decided that I want you to give me everything that I want. Without hesitation and you will do exactly what I say. First we could start off with you for filling all of my superficial needs. Including shopping, providing me an allowance, buying me a plane ticket to fly overseas, and then dining me at a very fancy restaurant. After all of those needs are met, then you may start pleasing me sensually. First we'll start off with you drawing me a bath and bathing me in my favorite body wash. Accompanied with a fancy bottle of champagne.
Scrubba dub dub!
I'll have you start with my neck, taking a nice soapy loofah and gently scrubbing my skin washing the day off me. With all the shopping and running around we did earlier I surely built up a sweat. Moving down to my chest, I want you to wash me in small circular motions, being real gentle around my breasts and tender nipples. Sliding your soapy loofah down the middle of my belly, making sure I'm squeaky clean along the way. Next stop will be my fat little pussy.
Now it's getting sudsy
As I take a sip on my champagne that you placed on the side of my bathtub, I spread my legs to give you easier access to bathing me. You slide that soapie loofah up and down my warm slit, making sure to get in all the crevices. Gliding down to the seam of my ass, rimming my ass hole with your soapy hand. I love the way the warm water mixed with your strong hand feels against my body. Shortly after I get out; and you dry me off from head to toe. Laying me down on the bed, you warm up a bottle of my favorite body oil, and conclude my amazing day with a massage.