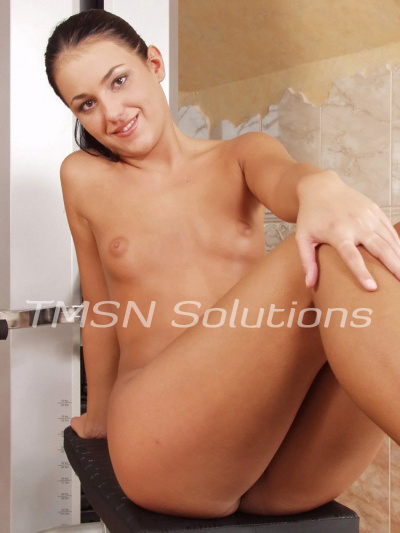 Avery 1-844-332-2639 ext. 228
All I want for Christmas this year is you to spoil me. The holiday season is upon us, and you know what that means – you won't have any money to spend on gifts for your friends and family because you'll be spending all your money on me. You're probably going to try to tell me that you can't afford calls with me right now, but I don't care. I know that's just a lie you're telling yourself, and so do you.
I know you'll be calling me, and you know that too. Why? Because you are addicted to giving me everything you have. After your very basic bills are paid, you give everything to me, don't you?
Spoil Me
You know very well that you're not allowed to have an entertainment budget anymore. I entertain you. You are only allowed to eat peanut butter sandwiches. No more fancy dinners with your girlfriend. I mean unless she wants to pay. I guess you can go then.
Remember when we talked about whether or not you could still have sex with her? Well, I changed my mind. Now you can't. I don't want you getting distracted from what is really important – ME! You're going to begin distancing yourself from that nagging bitch because I'm going to need all of your time, attention, and most importantly, money. She's not going to want to spend any time with you once you don't have anything to offer her other than your company.
That can only get you so far. If you can't take her out, buy her things, or fuck her, why in the world would she stay with you? That's right, she won't. I'd say that by the end of the year, I'll be the only female in your life.
Sounds exciting, doesn't it? I bet that dick is twitching right now thinking about it.
Avery xo
1-844-332-2639 ext. 228
https://phonesexcandy.com/sinfully/avery/
https://phonesexcandy.com/tlc/avery/