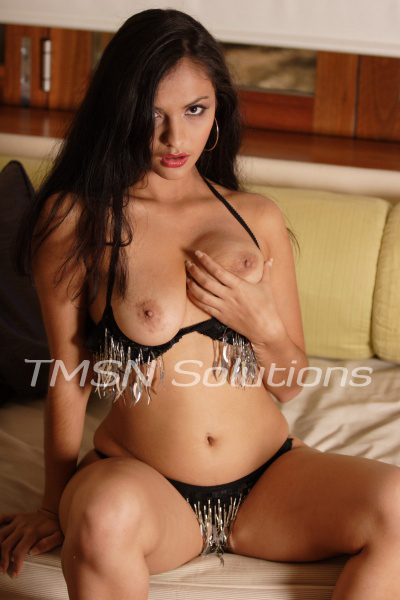 Ex-husband's girlfriend Torrence (844-332-2639) ext 415
Packing up the last bit of my ex-husband's items. Finally I'm a single woman, and free to do as I please. My asshole of a ex-husband, had the nerve to move down the block from me, what a dick. He left me for the women he cheated on me with, go figure. Waltzing my fine ass down the block to drop his stuff off. I see his home wrecking girlfriend in the yard, playing in the garden. Saying hello, because I'm not a rude bitch, she was surprisingly nice. She invited me into the house, to drop off his items. I must admit, they did share a nice home together. Since i'm being honest, she has a banging body, i would've cheated on me with her too. I can definitely see myself sleeping with my ex-husbands girlfriend.
Merlot
Offering me a glass of wine, I take it without hesitation. It tastes delicious, just as delicious as she looks. With her breast sticking out perfectly, and her ass sitting high, I'd definitely take a bite out of her ass. Giving me a tour of the house, we stop right in front of what I assume is the bedroom she shares with my ex husband. Bitch, I couldn't help but think. But i'd rather her sleep next to his tiny dick at night,  than me. She shows me the master suite, and it's nice. Not as nice as mine, but still beautiful. I took a step in, and she offered for me to test out their bed. It was one of those purple mattresses. 
Your girlfriend or our girlfriend
Laying back allowing the bed to configure around my curves, it was very comfortable. Then all of a sudden I felt a hand gliding up my thigh. Looking at her straight in the eyes. She bit her lip and said she's been fiening to taste me. It's a tit for tat. So I let her. Peeling my pants down, I allowed her to devour my pussy. She's really fucking good at sucking on my clit. She must've done this before. I don't know if it's the wine, or the fact that i'm in my ex husband's bed, letting his girlfriend eat me out. But this feels absolutely amazing. A few moments later, I erupt in her mouth, and she slurps up every last drop, she's a pro. Sitting up without an ounce of shame, I tell her I have to head out. Truth is, I don't want to run into my ex, but I do plan on coming back. Walking me down stairs, she slaps me on the ass and tells me I'm invited over anytime, just give her a call. I absolutely plan to do so.