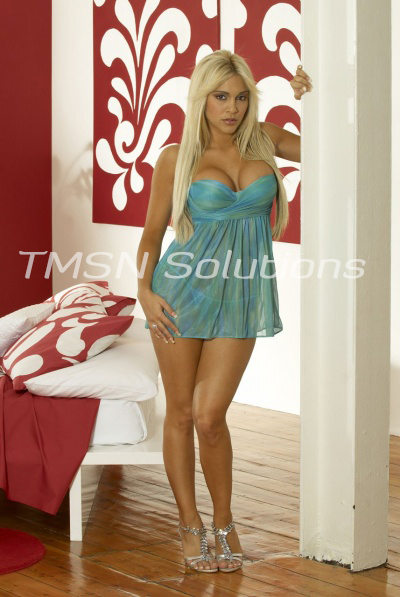 Mistress Pandora 1 844 332 2639 ext 283
Sissy bitch beta boys are practically worthless. I say almost worthless because they provide me with essential services. I'm always dripping with alpha creampies, needing to be cleaned, or surrounded by big black dick that needs to be fluffing. Know Your role underling! Mistress does whatever she wants and that's a given. You also do whatever I want because (what a fucking coincidence,) I OWN YOU. I own you mentally and physically, and you couldn't survive the big bad world without Me.
Being my prissy sissy pet gives your life meaning. You are lost in a world of Alphas and need my direction. Beta boys need she be surrounded by alphas at all times to be of even minuscule use. However, if a sissy bitch is well trained, they can be part of a sexual encounter. It's just never THEIR sexual encounter because no woman would fuck a beta bitch instead of a real man
I do love a well behaved, useful sissy bitch beta boy sidekick.
Inserting themselves into Mistresses and Alpha's lives is the only way that sissy bitches can get attention from ANYONE. No one wants to please them, therefore they lead a life of pleasing and servitude and enjoy every minute of it. They always thank me for the inane things that I allow them to do, therefore sealing their sissy bitch fate. When you think about the minute gifts they savor, it's truly pathetic and funny
Between their entertainment value, worship and assistance, they are able to slowly climb the ropes of my pure black, Mistress heart. What can you do to please Me today? What kind of service can you offer? If you're reading this, and you've gotten this far, it's because I'm describing you perfectly. So call me or find me evenings and overnights in our company chat room to service this Goddess the way that nature intended or grab a credit card and dial!
Mistress Pandora
1 844 332 2639 EXT 283
https://sinfullysexyphonesex.com/pandora