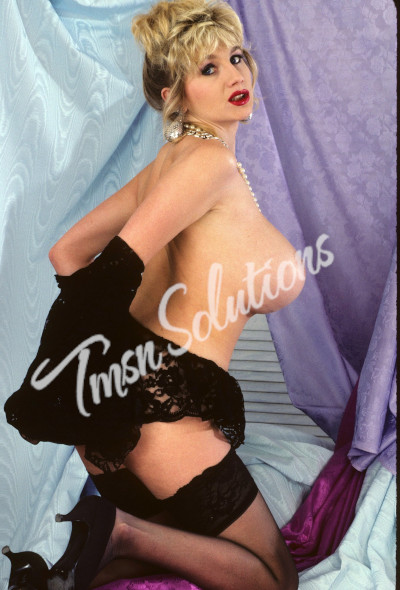 Sylvia * 844 332 2639 * 428
Sexy Elevator Ride is what I had on my mind on my recent night out at the club. I've been wanting to do this for some time. The elevator is glass and can be seen as it goes up and down floors.  The outside is a thrill to see on a clear night.  I dressed specially in a long flowing skirt with a slit up the left side, and a lace pullover sweater.  Black stockings with lace tops and black high heels.  No panties.  As we talk I will put my hand over yours and put it on my leg and guide it upward until you feel my bare thigh.  Excusing myself I will go to the bathroom.  Getting back I will bend over, kiss you, and slip something into your pocket.  As you do that I slide my hand up my skirt to show my naked skin. 
Sexy Elevator Ride
If someone is seated in just the right place, they might see my bare thighs and the bare swollen pussy. Standing up I pull you toward the elevator.  Instead of going down we head up.  When we reached a few floors up I stopped the elevator.  We see another elevator rush past us and with the darkness, it seemed no one saw us as I pulled my skirt away to show him my nakedness.  I  knelt down on my knees and unzipped his slacks to remove his rock-hard cock. His fingers intertwined in my hair to help hold my head close.  Another elevator rushed by. Asking him if he thinks anyone saw us and suggest he turn a bit to the side. This will give the elevator riders a better look as  I begin to stroke him until he squirts his cum all over the glass. 
Sylvia * 844 332 2639 * 428
https://phonesexcandy.com/tlc/sylvia
https://phonesexcandy.com/candygirl/sylvia