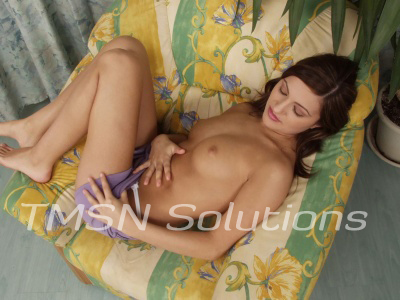 When you come home from work, I am waiting eagerly for you.  I set out a little indoor romantic picnic dinner for us tonight.  Tonight is all about romance and sensually exploring each other's bodies.  I've put together finger foods for us.  We feed each other from our own hands tonight.  I love to tease your lips with the piece of food before slowly slipping it into your mouth.  You suck my finger as I slip it back out over your tongue.  When we're finished with the cheese, grapes, and bits of chicken, we'll finish our meal with a dessert of chocolate and wine.  Doesn't that sound like the perfect way to wrap up a sensual meal such as this?
Chocolate
I've made sure to have both solid chocolate and chocolate syrup.  There's a lot we can do with both on different areas of each other's bodies.  We place the solid pieces between our bodies while we make out and get all hot and bothered.  Then we take turns licking the melted chocolate all up off of one another.  When we're feeling bolder and kinkier, we squirt the syrup on each other's bodies, smear it around, and then take our good, sweet time licking it up.
While we're playing with our chocolate treats, we'll let the wine breathe.  By the time we've had our fill of candy and each other the wine will be ready to use in our adventures.  How fun and sensual will it be to dribble it over each other on different areas of our bodies?  You pour it into my belly button and then lap it out slowly while looking into my eyes.  I drip it onto your balls and take as long as I can licking and sucking it off.  There's no rush to any end tonight.  Let's just enjoy each other's company and bodies.
Zesty Zoey
1-844-332-2639 Ext 403