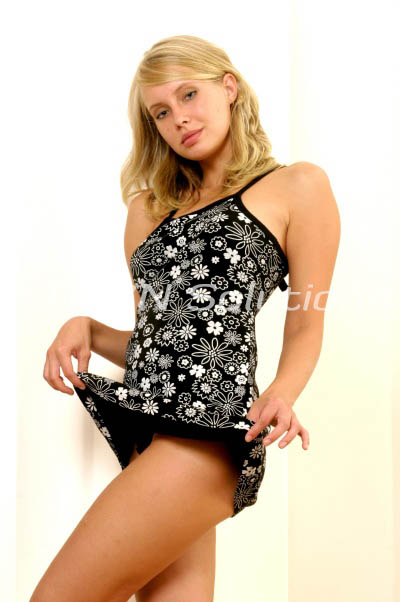 *Allison* 844-33-CANDY ext 286
Never in a million years did I think my hubby would be into sissy stuff! He has always been the all American poster boy. Acting macho and manly while he takes care of our family. I went on a one day Girls Trip and came home early without telling him. I thought I would surprise him! He ended up surprising me instead when I walked in on him being a secret sissy! 
He was twirling around in our walk-in closet and trying on my designer dresses! I could not believe my eyes! There he was! My husband! Trying on my clothes and clearly loving every minute of it. I am still so shocked.
How long has he been hiding these secret sissy desires from me? 
I saw a side of my husband that he has never shown me before. I still do not know what to think about all of this. He was singing Someone Like You by Adele while he was trying on different pairs of my high heels. Watching him force his fat feet in my glittery Jimmy Choo heels made me mad. I love him so much and am hurt that he is not comfortable sharing this side of him with me.
My husband is a secret sissy now. I have to learn to accept it, right?
The icing on the cake was seeing him bend over while wearing my expensive French silk panties! I was wondering why some of them seemed so stretched out after I only wore them a few times! He has been secretly wearing them behind my back! I've been sitting here planning on how to bring this up to him. Maybe one of you sissy sluts can help me?
*Allison* 844-33-CANDY ext 286
https://phonesexcandy.com/allison/