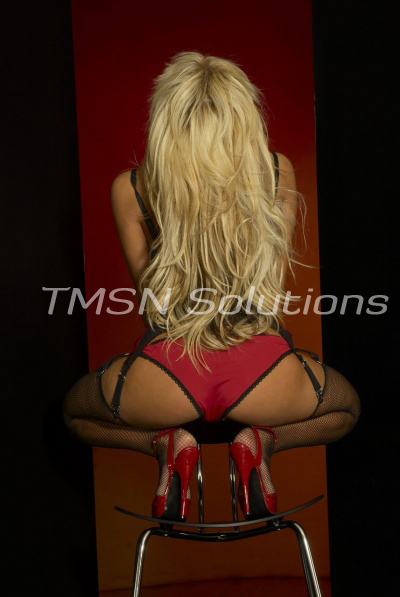 I adore using my Queening Chair. It helps to separate me from the sissy tongue and face I am using for my pleasure or comfort. I don't want to look down and see a loser, sissy, or cuck licking me. It ruins the moment. Besides, slaves and subs are beneath me. This method just reinforces it. I hope you realize the privilege it is to lick any and all drips from my cunt. You never know what you might receive while you are down there. It comes with the luxury of licking Mistress. I believe it will enhance your servitude to be my catch-all.
The Queening Chair provides you with limited access
You aren't a stud or a sexy MAN who gets me to sit on his face during a hot 69. You are a sissy or a LOSER who wants to tongue fuck my Mistress holes. I bet the cucks want to have the hot ropes of big dick jizz drizzled into their mouth while I perch on my chair. The possibilities are endless when it comes to ways of serving my pussy. You are playing with your sissy stick while reading this, aren't you?
Now on to the other part of Queening. You can be my human toilet. I was talking to a guy today who loves to be my bathroom bitch. Making both warm golden streams and hersheys kisses while he's in the box under my chair makes him cum. Do you like potty play from sexy blonde Mistresses? Do you want to find some treasures while servicing me in my chair?
There's no better way to prove that I own you completely. I will simply mark you with my scent. Push your face up into the hole and wash your pathetic face with my juices. Give yourself something to enjoy as the day wears on. Be my Queening Chair slave tonight!
Pandora
1 844 332 2639 ext 283
https://sinfullysexyphonesex.com/pandora
https://hotmilfphonesex.com/pandora