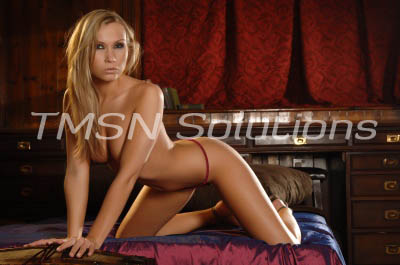 Seductress Anita 1-844-332-2639 EXT 288
You have been boring me lately and I need some entertainment in my life.  You think you can prove your worth to me?  You cock should be hard by simply looking at my pictures.  If it's not, you're quite pathetic.  This is why women don't want you and you can't even make your cock hard fast enough.  But we will see how fast you can cum.
Cuming isn't the main goal in sex and you should know that.  You can't please a woman with your cock.  You think you can please me in other way?  Perhaps I shouldn't even let you cum.  Maybe it's your fat fingers that are the problem.  Don't get frustrated with me for pointing out the truth. 
You being frustrated with me actually makes me happy.  There is that little wrinkle between your eyes which totally gives away your frustration with me.  But if you also take a look at your balls, they're wrinkly too, meaning they are very frustrated with you.  
YOUR BALLS ARE FRUSTRATED WITH YOU
I get bored quite easily, so you better entertain me somehow.  If you're not going to cum for me because you are that pathetic, maybe I should get you doing chores for me.
So what is it going to be?  Call me, loser.
Seductress Anita  1-833-332-2639  EXT 288
http://www.phonesexcandy.com/anita/
http://www.sinfullysexyphonesex.com/anita/