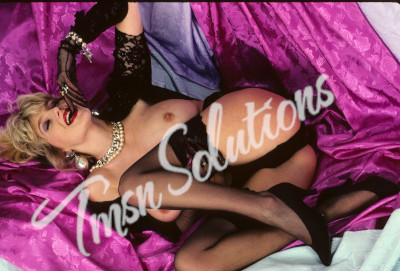 Sylvia 844 332 2639 x 428
Power of the Ta-Tas, lol  Even now thinking about you standing there thinking for some odd reason that I may spend some time with you;  makes me smile.  Now don't get me wrong because I do like to go slumming sometime.  But that's all it is. I like knowing if I stand too near you or give you too much of my attention I can look at the bulge growing in your pants.  Sometimes those bulges turn into wet spots as you try to move out of the room so none else sees.  Don't think it's only the weak either; I've made a game of bringing the studs down too.  It makes my panties a bit wet knowing big ta-tas make guys so horny and hot.  Thinking about pushing their head between them or better yet their dick.  

Power Of The Ta-Tas
You know it is not new; tease and denial; women have been doing it for years.  As a little girl, you learned to do it with your daddy.  Being all cute and sweet got you all the things you wanted from him (member that didn't work with mommy).  Then there were the boys in school; that's when you really began to realize the power of big ta-tas.  The dreadful school dances where the boys' heads fit right at ta-ta level.  By dating age, you knew how to use those weapons to your advantage.  The male teachers and the first male bosses were easy peasy, lol.  The fun part is guys still have not figured it out yet it's like catnip to cats.  They will do anything to be near them.  you can give up on carrying on a conversation with a male and not expect him to focus on your huge ta-tas.
  Sylvia 844 332 2639 x 428
https://phonesexcandy.com/tlc/sylvia
https://phonesexcandy.com/sinfully/sylvia