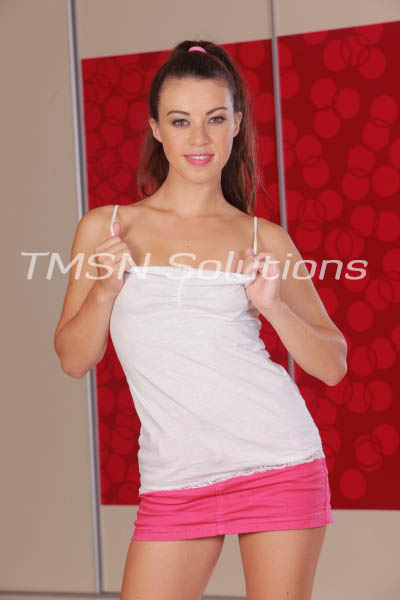 Chelsea Treasures You 844-332-2639 EXT 266
Game night is one of my favorite nights. I may be a Southern Slut but I am also a nerd. Everyone love's a sexy nerd who can get down with the games of all types. So Let me walk you through what happened in tonight's game of D&D; Damsels and Dungeons 
Game Night Started Just Like Any Other Night With Our House Rule Being Everyone Must Wear Sexy Lingerie Or Be Shirtless  
One table filled with snacks and the other covered with the terrain of the royal keep. Home of the worlds finest brothels and every fetish you can dream of. Our adventure today starts in the brothel that started it all. Devine goddesses sit on thrones of obedient slaves. Wandering around the pleasure house I notice something was not quite right. Kneeling in front of the divine goddesses of the royal keep was a naked man.
Curiosity Filling Me I Was Able To Identify Him As A Former Man Of Business And A Position Of Strength 
In the city of the royal keep, there is no such thing as a dominant man. Run by women of power and strength any man who dare disobey faces public humiliation, Flagellation, Or My most personal favorite forced vasectomy. This man will be on trial until all the women agree he can be a proper male citizen and slave of our grand empire.
Our Dungeon Master Now Rolled His D 20 To Punishment For This Insubordinate Male Fucktoy 
The man looked at me with fear-filled in his eyes his naked body exposed to the whole city. This is his trial.  He turned to me begging me to set him free from this humiliation. Now is my time to act. To leave him at the mercy of the empires Dominatrix's or act on my own. Rolling my D 20 dice for Charisma I now know his fate.
Call Me
844-332-2639
EXT 266
https://sinfullysexyphonesex.com/chelsea/
https://sinfullysexyphonesex.com/chelsea/