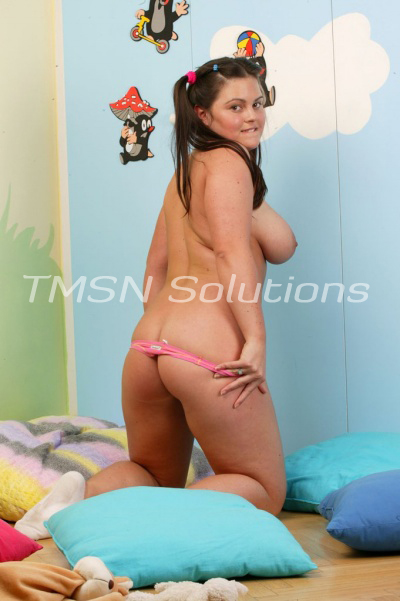 By Mean Lil Krysta 844-332-2639 Ext.410
A girl should have the right to privacy. Contrary to what you dickwads think, we are human too. I had to teach this lesson to my pervy older cousin last night. His mom has been having some trouble and asked to stay with us till she got on her feet.
My mom's a sucker for pathetic idiots, so she said yes. Josh is four years older than me and has always given me the creeps, but I put him in his place last night.
Pervy Older Cousin Learns A Lesson
After dinner, I was really sick of listening to aunt Sharon's whining and excused myself from the living room. Unfortunately, I didn't realize Josh was right behind me as I climbed the stairs and went into my room. My parent's bedroom is downstairs, and because I assumed everyone was still down there, I didn't bother to shut my door. It had been a long day, and I just wanted a hot shower and binge some trash TV until I passed out.
You know that feeling you get? The tingling at the back of your neck when you feel someone watching you? Well, I felt it, but I didn't want the loser watching me know I felt his presence. Not yet, anyhow. I kept stripping. First my teeshirt, then my leggings. As my round ass became exposed, I could hear him breathing. Fucking GAG.
I unhooked my bra and dropped it to the floor, then walked into my adjoining bathroom. I knew, if it was my pervy older cousin peeping on me, he would follow for a better look. So instead of getting in the shower, I flattened my back against the wall and waited.
It didn't take long before Josh was tiptoeing to the door with his nasty, fucking pindick in his hand. I waited till my pervy cousin peered his head through the doorway, and then I grabbed his shoulders and sailed my knee into his balls. His grunt was epic.
He dropped to his knees, now holding his package for a new reason. I laughed and grabbed a fist full of his hair to force him to look up at me.
"Hope these titties were worth it."
Krysta 844-332-2639 Ext. 410
https://phonesexcandy.com/krysta/
https://teenbabesphonesex.com/krysta/