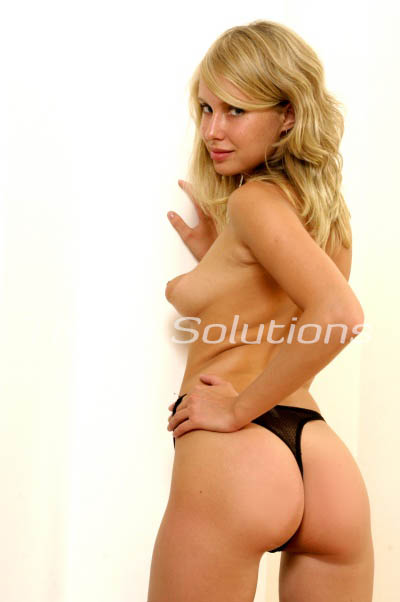 *Allison* 844-33-CANDY ext 286
Mmm, I have so many lovely pieces hiding in my lingerie chest just waiting to be admired by you. I know how much you love hearing me describe my panties. Hearing me slowly pull them up while I tell you how amazing they look on my ass. Let me show you a few. We'll see which pair of my panties is your favorite.
Watch me take all my clothes off as I pull up my favorite light blue bikini cut panties for you. I pull the strings up so high that they create the perfect v shape on my soft tanned body. They are pulled up so high that you see my pussy lips peeking out of the sides. I turn around and show off how perky my ass looks in this pair.
I bend forward so that my ass sticks up in your face as I slowly pull my panties off. 
You see my bubbly ass jiggle in your face as I pull on my sexiest pair of panties. They're black and lacey Brazillian cut ones. They fit my perfect body like a dream. Your mouth waters as you watch me lower my ass onto your crotch. I slip your cock out so that my soft panty fabric rubs all over your shaft. I grip your cock in between my ass cheeks as I sink into you.
Your hands find their way inside my panties and I feel your fingers tracing my clit.
I only meant to tease you with this panty strip show but all of this is making me much hornier than I expected. You know that I have such a hard time controlling myself around you. It's so easy for us to lose ourselves whenever we do naughty things like this. I'm excited to get even naughtier with you! Maybe I should slip your cock inside my panties so you can feel how wet my pussy is.
*Allison* 844-33-CANDY ext 286
https://phonesexcandy.com/allison/