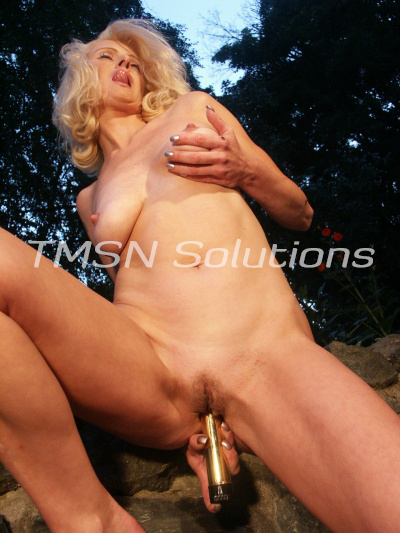 Lori   844 332 2639 x 352
You'd think with all the fucking I do; I wouldn't dream of using a dildo.
I'm sure you guys understand; it's our jerking off.  
I've had my pussy eaten out and fucked by some of the best, but with a dildo, I can control the places it goes and the rhythm.  Besides, when you are using a dildo you don't have to dress up to undress.  You don't have to do your hair nor tease a partner into having sex with you.  It even comes in handy when my man gets tired before I do.
The dildo is not just for women anymore either.  When's the last time a woman reamed your ass out with a dildo?
Get your dildo and give me a call; let's get off together.
Lori   844 332 2639 x 352
www.sissyphonefantasy.com/lori/