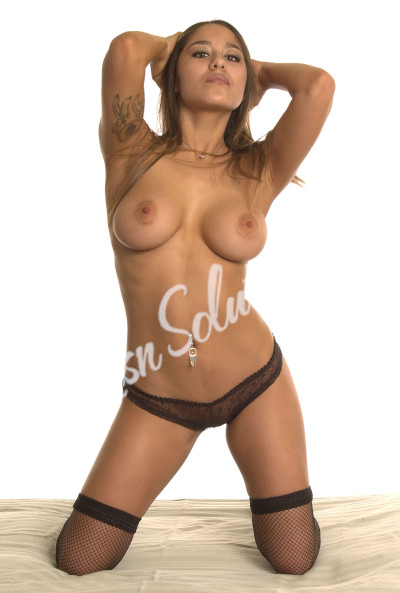 Thirsty for some of the tastiest warm cum filling Tessa's mouth with what she craves more than anything. It's like one of those boosted drinks you crave daily, and when you don't take your daily dose, your body feels like it's being deprived and it goes into shock. Only, instead of an actual drink, it's your cum that I need. And on my knees is the best way I've found to serve you and serve you well. Now, does daddy want to grab hold of my head and show me who's boss?
Every day that goes by, I'm craving it, and if you don't give it to me soon, I'm going to go into some pretty horrible unpleasant withdrawals. All Tessa cares about is pleasing daddy, and that just happens to be shown by taking your cock in my mouth all the way down deep, ya know what kind of deep I'm talking about don't you… When you hear the gurgle, you know you're almost there, but still not quite. Side note: With all this, let's stop to realize that Tessa MAJORED in blow jobs, which means she's got quite the technique. The confidence is clearly present; you can't resist how I suck. There's nothing worse than someone who has the confidence of a super-human-MILF, 'cause we know how to get the job done the right way the first time around.
And let's get something straight here. You know you wouldn't have it any other way. You love the thought of me sucking your thick coke bottle cock just as much as I aim to please you daddy. You can't stand me looking at you any other way than with my deep dark alluring brown eyes letting you know I'm exactly where I need to be; with daddy's cock choking me. Deep throat; is there any other way?
Tessa (1844-332-2639) ext. 445