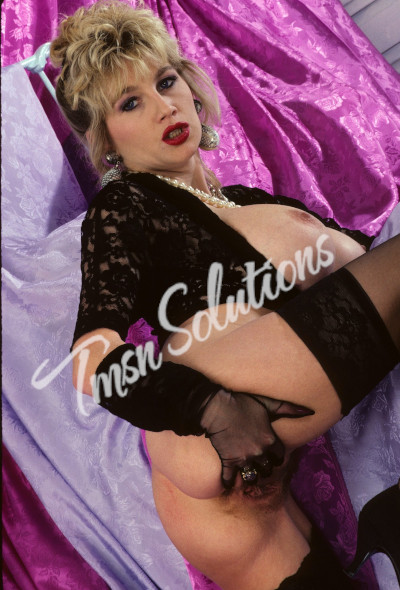 Sylvia * 844 332 2639 * 428
Ok, it is me,  I am the one with the wondering eye.  I have broken up with and divorced a few men. I am like a mad woman with a new toy and several have lasted way past the newness wearing off I'm sorry to say.  When a man says his wife has stopped dressing up like she use to when they go out can be a sign of boredom for her. The poor guy thinks it is her problem lol just wait until she catches a new eye, then see her snap back.  My first ex-husband almost convinced me it was my fault things went south.  It took me longer than it should have to realize I could go and take the money with me.  I think the only reason to get married is for security. At this point and I've been married enough to have that already.
Ok, It Is Me
Girls just want to have fun is my motto.  It's like a role play for me at times.  I love taking the time for a long warm scented bath. Picking out just the right panty and bra set, and the stockings.  Playing over in my mind the seduction strategies will make my panties wet. I will catch the eye of a man and the fun will begin.  Looking him up and down to search for the first sign of a hard-on thrills me. Temporarily he is all mine and to do what I want.  It is the same on his part also and he thinks it is all his doing.  He is ravishing me in his plans although those plans are made by me. We will slip away to put our plans for each other to work and then say goodbye.
Sylvia * 844 332 2639 * 428
https://phonesexcandy.com/tlc/sylvia
https://phonesexcandy.com/sinfully/sylvia