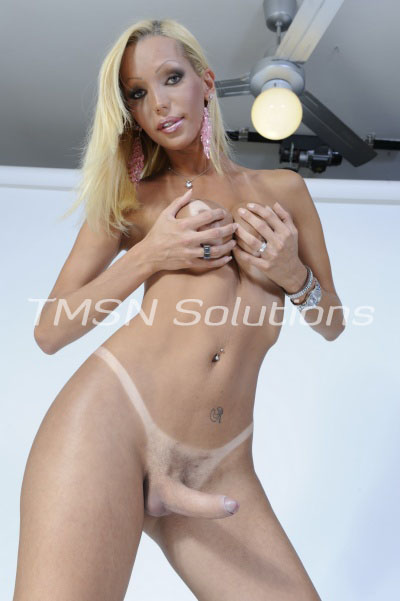 TS Alexus 844-332-2639 EXT 349
I'm Alexus. I get what I want, and I do who I want. No one is off-limits. So when I started dating this sexy, older man, it was only a matter of time before I had his sexy college-aged son bent over taking my dick. But, of course, I didn't start dating him just for this. In fact, I didn't even know he had a son when we got together.
He was spoiling left and right, and I just couldn't say no to the gifts and trips he was showering me with over the summer. Well, now that it's fall, his son moved back home for a semester. Something about needing a  break after a hard breakup: his Dad took pity on him and asked if he could come home. I knew I would have him when I laid eyes on that handsome boy.
No One Is Off Limits
He was shy when we met. I'd catch him sneaking glances at me, but when I'd look back, he would look away. He seemed nervous around me. I like to play with him because of it. I'd rub against him, touch his arm or thigh any time I got the chance. I think he was starting to get the hint that I wanted to be more than his possible stepmom.
I waited till we were the only ones in the house, and then I waited some more until I heard the boy get in the shower.  Next, I stripped and pushed my way into the bathroom; of course, the door wasn't locked—stupid boy.
He yelped when I pulled back the shower curtain, but his eyes went straight to my cock. "Wow." He coo-ed as I stepped in beside him. He grabbed me without me telling him to and started to stroke me. The shower water rained down over us, and I turned him around. Then I rubbed my finger between his cheeks and slipped a finger inside him. He moaned and pushed back against me, so I forced in a second finger and then a third. Now he was ready.
I stroked my cock and aimed at his tight little hole. Pushing myself in and taking what I'd been wanting. Because no one is off limits.
TS Alexus 844-332-2639 EXT 349
https://phonesexcandy.com/candygirl/alexus/