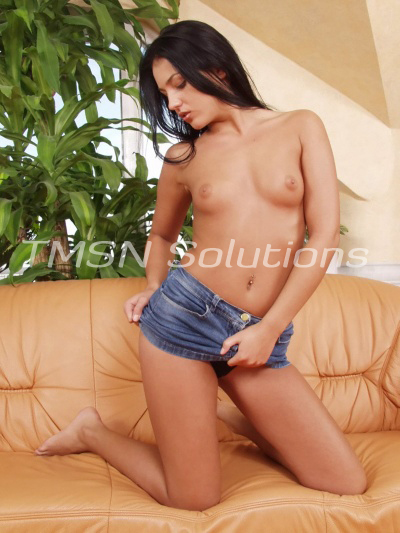 Avery 1-844-332-2639 ext. 228
I always say that it's the sweetest guys who usually turn out to be a total bottom bitch, and it's the truth. There's a guy I know who's super sweet and always put together, totally metro. He has an adorable baby face and soft feminine features. His girlfriend works with me, and I met him at one of our events a while ago. He and I hit it right off right away. He's smart, funny, and seemed like a great catch for my coworker. But I kept thinking something was a bit off. I just had this weird feeling about him that I couldn't seem to shake.
Bottom Bitch
A few months later at another event I finally cornered him in a secluded spot. I opened up my top and asked if he would like to play with these, pushing my tits into his hands. He blushed and giggled. So, I got up close to him and put his hand on my hard nipple. I could tell he was starting to panic. He looked right at me and said, "I've never said this to anyone but…I think I'm gay." I just burst out laughing. "I know that already. It's pretty obvious you're a total bottom bitch"
He confessed that he had been trying to leave his girlfriend for a year but didn't have the guts. All day long, while she is at work, he is supposed to be working from home. But instead, he spends the entire day performing sexy acts on cam for gay men. My little bottom bitch is a cam slut. He's become so skilled that many of those men have suggested he go pro and do gay porn. He told me that he loves being a cam whore and knows he'd be great at doing it on film too.
But now he's begging me to help him take this cam life to the next level. He wants to make this real and feel a real man fuck him senseless. So come back for part 2 where I help my little slut spiral into a life full of real cock.
Avery xo
1-844-332-2639 ext. 228
https://phonesexcandy.com/sinfully/avery/
https://phonesexcandy.com/tlc/avery/