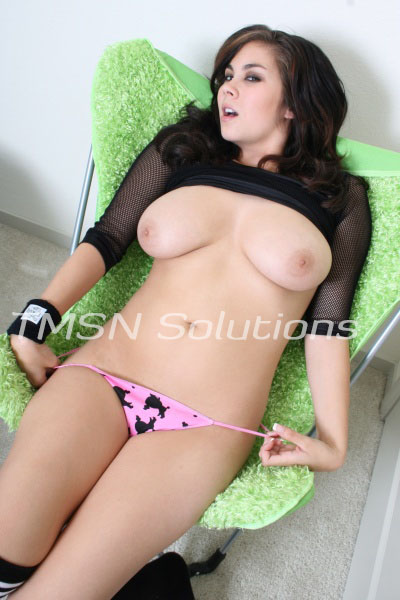 Gianna 844-332-2639 ext 355
I'll be gone for the next few days since I'm going on vacation! Will you little horny fuckers miss me? I know some of you will. What will I do without my sweet sissies and sex-crazed minions? Don't worry, I'll be all alone in the woods so I'll have plenty of time to think about new fun ways that we can play with each other. I'll come back ready to take ALL of you.
I'll be spending a lot of time thinking about all the sexy and wild things you have done to please me. You became obsessed with me after you had a taste. Do you really think a girl like me is easy to keep happy? There's a lot more to me than you think. I'm not just a pair of nice tits. I'm a smart girl that has spent time getting to know you. I know your strengths and weaknesses. This distance will be a test for you. How much will you miss your young wild harlot? 
I know you will be so sad without my luscious breasts to suck on. Well, you should have called me when you had a chance! Now you will be without me for days and your cock will suffer the consequences. Your naughty baby girl will be out wreaking havoc in the wilderness! You better be ready for me once I return!
Gianna 844-332-2639 ext 355
My Profiles