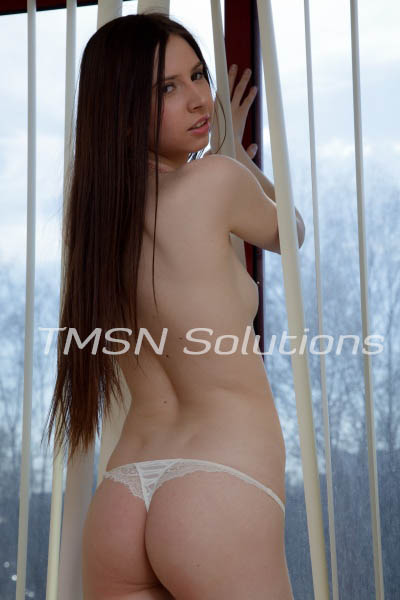 I am so tired of not
being pleased
. Men
just
don't understand the frustration of it. All they do is whine about their blue balls from
being turned
away by a woman. Why don't they ever think about why that is happening? We want to
be ravished by
men, treated as the hot pieces of ass we are. The last time a man tried to please me, he wouldn't even lick my pussy! How rude have men become? Is chivalry
really
gone, as the people say?
Maybe
some man out there still knows how to take a woman,
really
make her squirm.
Every woman likes something a little different.
I like to be taken as roughly as possible, really railed. But all I hear is whining about how they're scared I'll be hurt! What a stupid way to think. I'm not made of blown glass! If they can be grabbed that hard, so can I. Don't sit around whining about how women are stuck up, maybe just try to fuck them like a real man! How am I supposed to live in this world full of sensational sexual openness, without good cock? I talked to my friend about it, and she agreed. The last man to fuck her wouldn't even suck on her hard nipples. What is the world coming to?
If a man thinks he's up to taking this pussy as well as I want, I welcome him to enter me. Many of them need to learn to slap an ass, rub a clit,
really
make a woman scream. I sit here, craving a thick hard cock up my ass. Where, oh where, is my real man? I can't survive on dildos forever! Let me get on my knees and suck a good one!
Maybe
this dream man of mine will come along soon. If not,
I might
go crazy sitting here in a puddle of my own making, forever stuck in a loop of bad sex.
844-332-2639 Ext 220