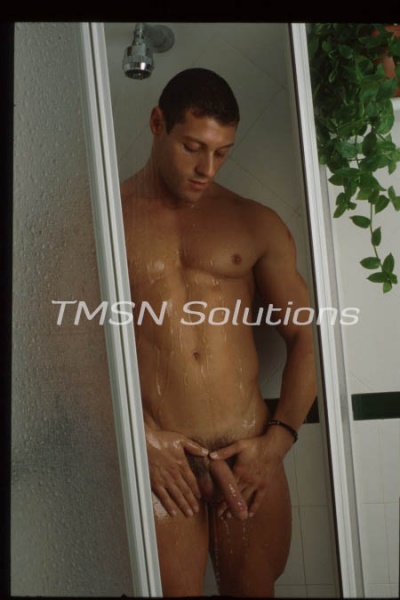 TOM 1-844-332-2639 ext 342
Master Of All Dick is what I have been called. That is not to say that I haven't  had my fair share of incredible pussy. But I am even better known  for my faggot taming talents. At times I crave some ass and cock. I am entitled to change my mind. Craving a man's asshole is just something that comes natural. There is just nothing like taking another man's ass. Twink fags seem to have the best bungholes for fucking. What's more is they will keep lining up for me.
Master Of All Dick And Boy Poon
Every fag loves it when I get rough and take what I want. Forcing them to scream out "Daddy!!!" is a requirement. Once I'm in that zone the faggot will know for a fact that asshole is mine. Screaming out in pain and right on the edge of an intense sissy orgasm is exactly where I want him.
Once I own a boy pussy they will literally do anything for their new master. Always simpering and waiting on me like I am a king, which I am. All All I ever want is another fuck using up that dirty stink hole. That's all I ever wanted. And if they keep talking I just force my cock down their throat just to shut them up. It's impossible to blab on with my dick in their mouth.
Once I shoot my thick, creamy load down a faggot's throat they always come back begging for more. It happens every time.
Using up faggots is just what I do. Whether it's their mouth or their ass, it really doesn't matter to me. My only intent is to get my dick off. Any hole will do. I'm just here for my own pleasure.
TOM 1-844-332-2639 ext 342