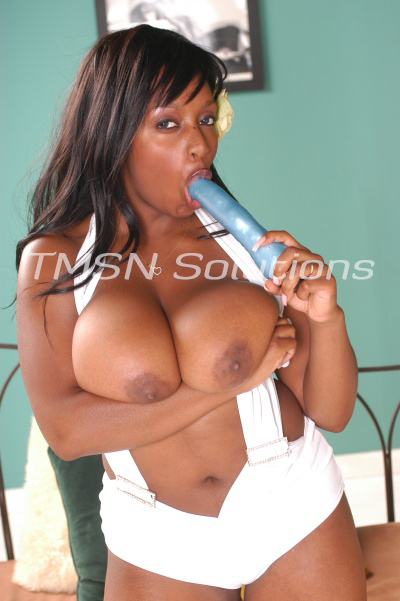 CINNAMON 844-332-2639 ext 277
My sister's husband has been trying to fuck me for ages. I guess she doesn't put out any more. He's been sending me dick pics that make me want to do nasty things with him. I know it's wrong of me to mess around with him but Mama knows a good dick when she sees one! We decided to secretly meet up. I gave him a sloppy and messy blowjob!
He called out of work and came to pay me a visit instead. He grabbed me and started passionately making out with me just minutes after he arrived. I undid his pants and grabbed his massive schlong as fast as I could. Gently pulling his foreskin downward until his head was exposed. I started off slow, only using light pressure with my hands. His groans told me that I could slowly increase my speed.
His body language told me that he was ready for a messy blowjob. 
We locked eyes the entire time I worked my way down until I was on my knees, ready to take his giant black cock in my mouth. My lips took a tour of his entire genital area. I licked and tasted his head, balls, taint, and his inner thighs. My moaning and slurping made him start fucking my mouth.
I was smearing my spit all over his fucking dick.
My tongue switched between licking his shaft and swirling around his tip. He placed his hands on the back of my head and pushed my face closer so he could fuck my mouth deeper. His dick was choking me but I couldn't ask him to stop. My brother in law face fucked me until he came inside my mouth. There was so much cum that some of it ended up spilling out of my mouth and onto my tits. Being covered in his cum like that made me feel like a whore but I don't care. I want more of his big black dick and I'm going to get it! 
CINNAMON 844-332-2639 ext 277
https://phonesexcandy.com/cinnamon