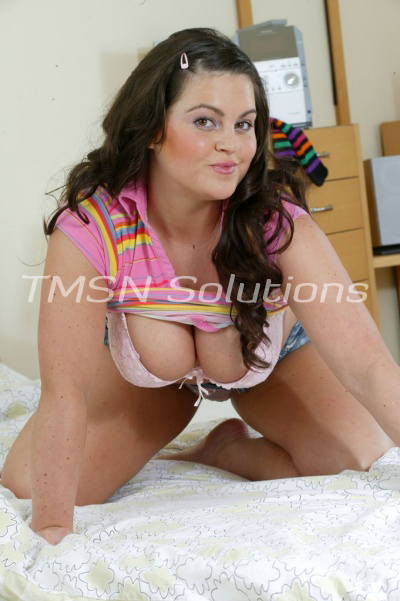 Mean Lil Krysta 1844-332-2639 Ext. 410
The wedding reception is full of people you haven't seen since college. Almost as if you've walked into a time capsule. The fellas are clapping you on the back and asking about how life turned out for the all-star quarterback. Of course, telling them the truth would be unthinkable, so you shrug and pretend to be humble, asking how things are for them instead, but then you see me.
I'm the only person you ever told your dark secret to. And after that night, you left town and never looked back. You never thought you'd see me again, but here we are. I look you up and down and watch you shift your weight from foot to foot. Awe, does little ol' Krysta make big bad Brent nervous? So nervous, I'll tell everyone how you fantasize about being a cheap slut for every one of them?
Making You My Cheap Slut
"I'm so glad I've caught you all at the same time." My smile is big as I look between you and the other five most popular guys from the team all those years ago. They've all aged well, wearing sexy suits in various stages of reception attire. Some have their jackets off, others with their sleeves rolled up. I can see you sweating; you're scared I'm going to tell them about your boyhood fantasy? You should be.
I lean in like we're in a huddle and ask, "Yall wanna know Brent's biggest secret?" The music is loud, and the wedding party is whooping it up not too far from our little group. You try to stall me or pull me from the boys, but they are laughing, and your humiliation is settling in. Here it comes, I'm about to out you!
"Tell us, Krysta, you bitch." They laugh, clearly seeing how much I love how uncomfortable you are.
"Oh well, I really shouldn't say, but Brent's always wanted to be a good little cumrag for yall." The shocked silence is so loud as I laugh and add. "A cheap fucking blowjob slut at that. Who wants to come back to my room and fuck the Lil faggot like he's always wished?"
Mean Lil Krysta 1844-332-2639 Ext. 410