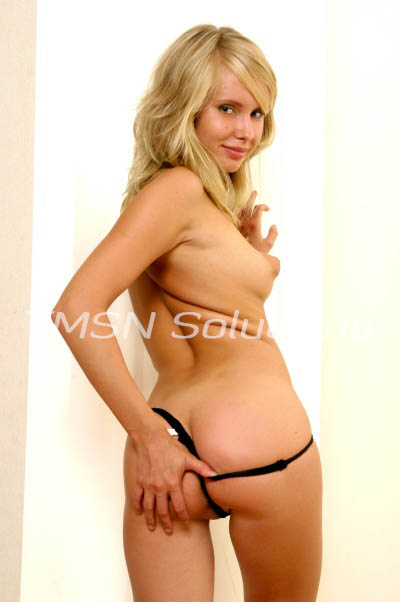 *Allison* 844-33-CANDY ext 286
I have a lovely panty cuck that buys me the prettiest panties. He loves spoiling a gorgeous woman just so another man can enjoy seeing me in them. My husband appreciates all the sexy underwear I have now thanks to him. My frilly cuck loves hearing about how hard my husband got when he caught me wearing the newest pair he bought me.
This high quality black cotton thong. Simple but oh so sexy! No man would be able to resist me after seeing my perfect ass in this thong. My cuck is probably jacking off to the image of me shaking my ass in the expensive thong he bought me. Knowing that he will never be able to see for himself.
My lovely panty cuck knows that he has to wait patiently until I'm done having sex with my husband. 
I turn my laptop on while I'm sitting in the bed wearing my cum stained thong. My cuck would do anything just to lick all our cum off my panties. He's a devoted cuck boy. He knows his place and enjoys edging himself until I come back and tell him how I made my panties so dirty.
*Allison* 844-33-CANDY ext 286
https://phonesexcandy.com/allison/