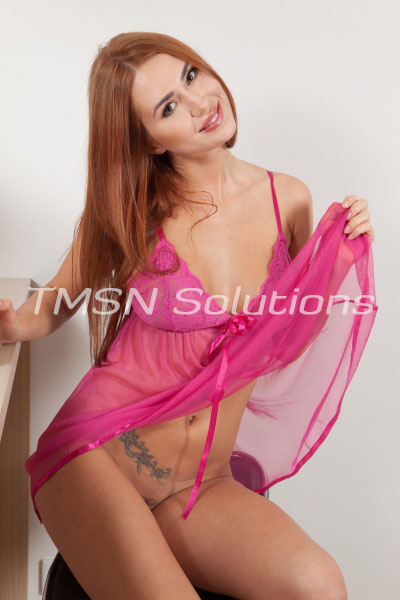 ~Idun~ 844-332-2639 ext 369
I'm hosting the last game night of the season! Games will be paused until September! Tonight is your last chance to win 15 free minutes until Fall! I wanted to go easy on you fellas so we're playing a sexy lingerie guessing game! Register and meet me in the chatroom tonight at 6 pm pdt!
The men who have pleasured multiple ladies will come out on top during this game. I'm going to show you all hot pictures of the various ladies at TMSN Solutions. Don't get too hard, because you have to be quick and tell me the name of the hottie who owns the sexy lingerie, bra, or panties! Guy who guesses the most names correctly will win a free 15 minute session with any hottie at my game!
Come play and edge yourself while you stare at sexy lingerie pictures of our perfect ladies!
I know I certainly will get very turned on as I show you all steamy photos of my coworkers. Imagine all of the dirty thoughts that we'll get while we all play together! Can't make it? You can still win a free 10 minute session by voting here and registering your vote here!
Game Night starts in the chatroom tonight at 6 pm pdt/9 pm edt!
~Idun~ 844-332-2639 ext 369
https://phonesexcandy.com/idun/