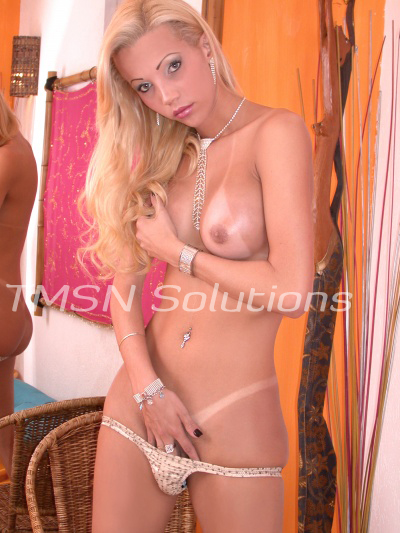 TS Alexus 844-332-2369 EXT 349
They say age is nothing but a number, but it's catching up to you. Things aren't working as they used to. Things that used to be hard are now limp and useless. Places that used to be covered with thick, grip-able hair are now shiny and balding. You aren't the man you once were, and now it's time to make you my limp-dicked older man bitch!
Limp Dick
Don't worry, big guy. I have enough dick for both of us. Your wife has told me how you can no longer get it up. That's so sad. It must be terribly embarrassing! Losing the one thing that makes you a man.
She's sad too! Or she was until she found out that I have no problem at all getting harder than a rock. But, then, she was quick to jump on my she-dick. It seems like you've been out of commission for much longer than you care to admit.
I'll take over fucking her from now on. She deserves a good, hard dick. I can give it to you too if you want. Now that you're basically a she bitch.
TS Alexus 844-332-2369 EXT 349
https://phonesexcandy.com/candygirl/alexus/
https://phonesexcandy.com/sinfully/alexus/