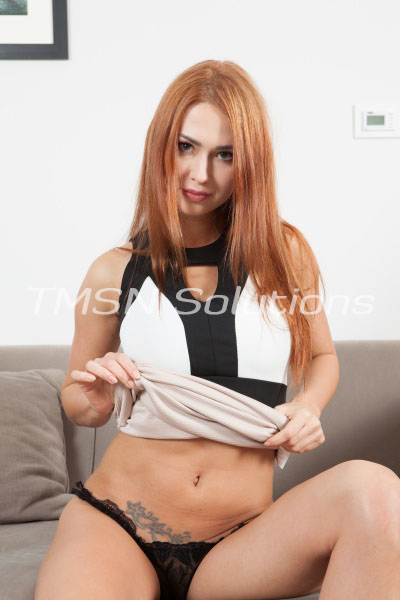 ~Idun~ 844-332-2639 ext 369
I'm finally home and ready for my cleaner boy to lick my pussy for hours. You have been patiently waiting for me to come home with a pussy full of another man's cum. My panties are drenched and filled with cum. I had such a fun and busy night out. I want to lay back and spread my legs so your mouth can get to work!
My thighs start trembling and squeezing the sides of your face as your tongue starts teasing my clit. You are the perfect pussy eating servant. Your mouth devours me and makes me sink deeper into the couch. I grab your face and bury you into my delicious wet pussy. You can't get enough of the way I taste.
You can lick me for hours. Please me until I pass out.
I demand you to lick me harder and faster. Your tongue is buried so deep in my pussy. My strong legs wrap around your neck and trap you. I hear your muffled pleas to be let go. You have been eating my pussy for hours and I will not let you quit. I demand more orgasms from you. You won't stop tongue fucking my pussy until I drench your face in more of my delicious cum. You are not stopping until I say so!
~Idun~ 844-332-2639 ext 369
https://phonesexcandy.com/idun/