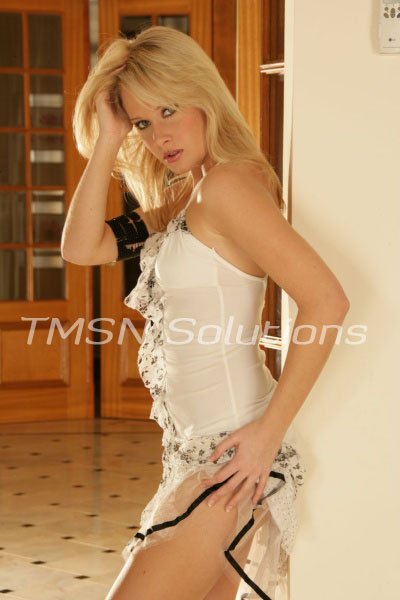 We have been talking for months online and decided to meet up finally. He lives out of town, so he gets a hotel room. He informs me when he arrives in town, and I head to the hotel room. When I arrive, he is naked and kneeling by the bed as we had agreed. I am a little nervous because he would be my first sub. I have known for a long time I am a switch and wanted my own submissive.
Come here; baby mommy has some surprises for us. He crawls over to me, and I pull out my bag with all my supplies and toys.  Remember what we talked about,  he nobs—Lays downs on the bed where I've laid the diaper. I cover his bum and groin with a diaper cream rubbing it in to ensure he's well protected. Put on his little outfit I brought. Say, look at yourself in the mirror. Don't you look so cute, baby boy? He crawls to the mirror, looks at himself, and says, " I do, mommy, thank you.
My First Baby Boy
I watch as he plays with the toys I've laid out. As I watch him, I catch him rubbing himself against his diaper. I look at him and say does that feel good, baby boy? He nods at me. I tell him it is turning mommy on to watch him. He looks at me, says mommy, and rubs harder it feels so good, mommy. My cock is getting hard in my diaper. Does mommy want me to cum in my diaper for her?  Also, mommy, can I suck on your breast as you rub my diaper, please? I say, of course, baby, anything for you. He's sucking on my breasts, and I'm petting him when I feel his diaper get warm. He looks at me and says thank you, mommy.
Katrina 844-332-2639 ext409
http://www.phonesexcandy.com/katrina
http://www.sinfullysexyphonesex.com/katrina
http://www.tlcphonesex.com/katrina