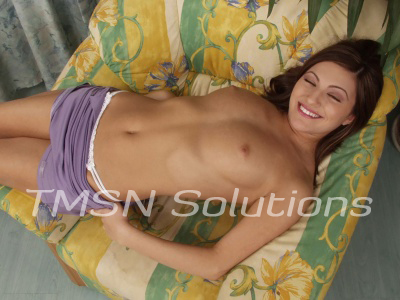 He showed up to my jiu-jitsu class for the first time about a month ago.  He'd always refused to roll with me because of my size.  I laughed when he made jokes about breaking me in half if he wrestled with me.  The other guys in the class told him he absolutely had nothing to worry about.  He laughed himself and said that he wouldn't let me win the way they do.  I smiled at the exchange of looks among the guys who knew me.  Then they told him to go ahead and keep thinking that.  Because they knew that I used the benefits of jiu-jitsu well to my advantage and no one ever "let me win."
Jiu-jitsu Class
One of the regular guys must have pulled him aside and said something to him.  Because toward the end of class one day, he asked me if I could stay for a private roll session.  I assured him I would love that and teased him that I'd take it easy on him.  His smirk told me he thought there was no way I'd get the upper hand on him.  Class ended and all the other students cleared out of the academy.  It was just him, the mats, and me.
We moved to the middle of the mats and started kneeling, facing each other.  After tapping hands, we started our roll.  I let him make the first move so that I could start to feel out his style.  Even though I'd been watching him for the two weeks since he'd started, it's different when you're physically wrestling them.  We clinched and he pushed me onto my back.  Immediately I wrapped him up in my guard and pulled our bodies tight together.  He inserted one of those long arms between us to try and make space and that was all I needed.
Who wants to wrestle with me next?
Zesty Zoey
1-844-332-2639 Ext 403