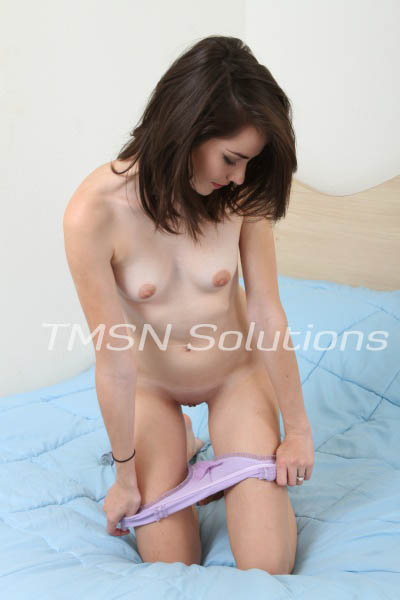 •CANDICE 1-844-332-2639, extension 233•
For as long as I can remember, I've wanted a big sister. Somebody to confide in, cuddle up with, and be my best friend. Well, my wishes have FINALLY been answered and I have the big sister of my dreams – Nicole! Her petite figure is what I fell in love with first. A body like hers would make any other woman jealous, but I'm over consumed by everything about it. From her coy smile to her cute, spankable ass I just can't get enough. My favorite part though? The insane sexual tension between the two of us, it's unreal!
It's a fun family affair
All I can do lately is find myself fantasizing about sweet Nikki. It always starts with a soft kiss, she'd then lower her head to my chest and take my nipple into her mouth, slowly licking around the tip before sinking her teeth into me. And then… well, let's say she'd "tease" me for a bit, giving my titties some attention until they're rock hard. Then, once her tongue has done its job, she'd move down to my stomach with a trail of soft kisses, where she'd eventually make her way to my pussy only to find that I'm already soaking wet.
In my daydreams, she always comments on how wet I am, which makes my pussy get even more wet. She smirks as she begins toying with my clit before slowly inserting a finger into my tight little cunt. When she finally wraps her lips around my engorged clit, I nearly explode from pleasure. She looks down on me with that smile… that sweet smile that makes me coming back for more. Her soft lips, slowly press against mine. I could be under this girl all night, every night. Oh I love my sister…
CANDICE 1-844-332-2639, extension 233
phonesexcandy.com/candygirl/candice