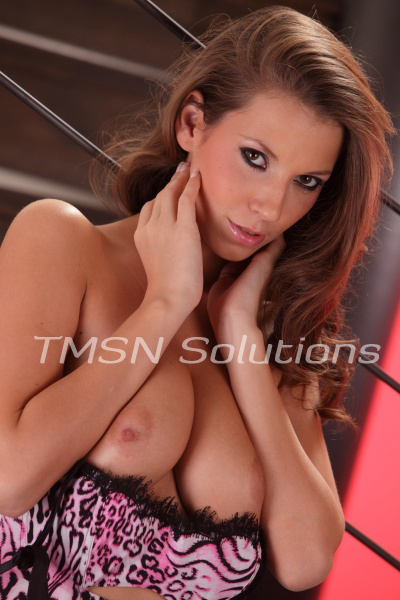 Bianca 844-33CANDY Ext. 292
I know you see me and I know whats going on in that dirty mind of yours. You look at her beside you and you can't believe that you are stuck with her. Stuck in a loveless, and sexless marriage. Is she even worth the money you spend on her? Does she even turn you on anymore?
You can't even dare to tell her whats going on in that filthy mind of yours. She would never understand all the nasty things you want to do.
Do you even want to do them to her?
I didn't think so.
You know that with me anything goes and I will be nastiest slut you ever wanted or I can make you my slut, if thats what you want. Or I can just be your loving companion. I can give you everything she won't give you and I'll do all the things she won't do.
With me, we can explore all the dirty thoughts you have.
Just look at my hot, tight little body. Don't you just want to suck on my tithes all night long. My pussy is so tight and is always wet and ready for a pounding. Unlike your wife's tired and dried up pussy.
My mind and legs are wide open and anything goes when you are with Bad Bee. They don't call me that for no reason. I Really am bad, and you haven't met another like me.
So give me a call or drop me a line and lets get talking and you will see. I know you want me, and I know that your cock is getting hard just think about me and about all the things that we could be doing.
SO put that ugly, dried up wife of yours to bed NOW and CALL ME.
Bianca 844-33CANDY Ext. 292