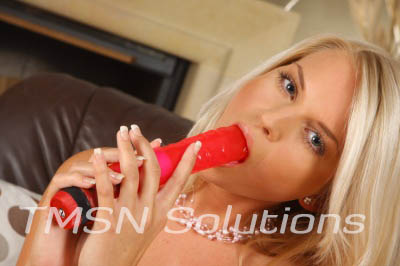 I was picking up son up from school the other day and he asked if he could have a sleepover at one of his friend's house. I'm all for free time on the weekends but I had requested to meet this other boys parent before agreeing. Safety first, of course.
My son dragged me across the parking lot to meet his friend's father. A single father, at that. He was tall and good looking with a sweet smile. I could tell his eyes were wandering all over my body and it gave me an idea. I asked if he'd have coffee with me the next day to discuss the boys sleep over plans and he happily agreed.
The next day, the single father showed up at my door a few hours after my husband and son had left for the day. I was wearing a very small, sleeveless sundress with no panties. I had already decided I was going to fuck this single father well before he even agreed to come over for coffee. He seemed antsy during our first few minutes of conversation as I poured us coffee and sat across from him.
Tall man, Small penis
When he relaxed back in the chair I run my hand up to his thigh, reaching right for his crotch but I couldn't feel his cock. Not wanting to be rude by patting him down, instead, I just opened his pants and dug my hand inside his boxers to find his cock.
Only, I STILL couldn't find it. I was determined now and forced him to stand and strip his pants down. That's when I busted out laughing. His cock wasn't anything more than a flap of nothingness between his legs. He was clearly embarrassed as I laughed and plucked my fingers around his tiny dicky.
"What am I supposed to do with this?" I burst out in laughter. He just blinked and shrugged, obviously knowing he was inadequate. I lifted my sundress and parted my legs. "Look! My clit is more of a dick than that this is!" I pushed him to his knees and pulled his face between my legs. "Since you clearly can't fuck me with that sissy clit, you better tongue fuck me good," I demanded.
He didn't protest or argue. He simply dove in like a good little slave to be should.
Does whats between your legs give you the right to fuck me like a man, or tongue fuck me like a bitch?
Phonesex with Felicity 1844-332-2639 x 270
https://phonesexcandy.com/sinfully/felicity/
https://sinfullyphonesex.com/felicity/