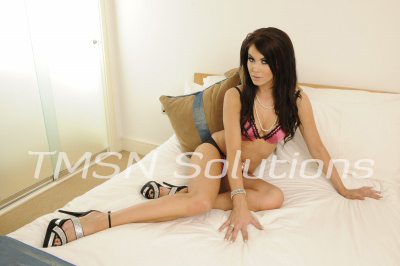 XXX Collette XXX 1-844-332-2639 ext 383
Let me be the one you call right before you jump in bed and close your eyes.  Let me be the one you call as soon as you open your eyes in the morning.  You love every moment we spend together and you miss me every moment we are not talking.  When you are with me, baby remember, I am your biggest and most loyal fan.  You can spill all your secrets to me.  You can talk to me about anything heart desires.
I don't judge and I don't discriminate and most importantly I accept you for whom YOU are.  Having said that, you respect me in return and adore me.  You worship the ground I walk on and you would give everything you own to make me happy.  Too good to be true? 
Try me.
Once you have had a taste of me, you will never ever want to go back to whatever it is you had before.  I am the sweetest candy you have ever tasted.   I am the most gorgeous woman you have laid your eyes upon.
I am your EVERYTHING.
XXX  Collette  XXX  1-844-332-2639  ext 383
http://www.lustyeyesphonesex.com