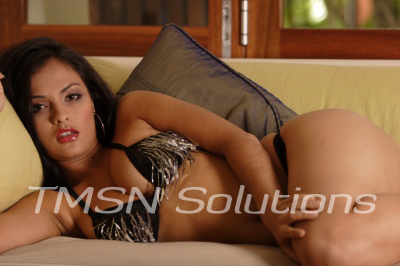 How I became a cheating slut xoX TorrenceXox (844-332-2639) ext 415
Time and time again I've asked my pathetic boyfriend to get the air conditioner fixed. We're in the middle of summer, how does he expect me to live like this. If he was broke he could've just said that! But instead he chose to keep putting it. So I went out of my way to hire someone to come and fix it. Did I know it was going to end up becoming a cheating slut? No. Do I care that I became a cheating slut? Absolutely the fuck not, and here's exactly how it went.  
The Internet is a powerful thing, isn't it
Searching online for a handyman, I came across the young man's profile. Just like how I was currently feeling, he was super hot. So why not call him over to fix the AC my bum ass boyfriend wasn't capable of doing. Alex was his name, and he was fine as fuck! I invited him in, and showed him the problem. But little did he know he was causing a problem as well, a flood in my panties. He had no choice but to fix it once he was done fixing my AC.
Mr. Fix-it-man
Stripping out of my clothes down to my bra, and panties because I've reached my peak. I couldn't take it anymore. I was burning up for more than one reason now. Alex finished with my AC and asked if it was anything else he could do for me. Of course there was and I'm sure he could catch a hint . Letting him into my bedroom and told him there was one more thing he needed to fix. Peeling my panties off, I told him to fix this pussy and make it quick before my boyfriend walks in. He wasted no time dropping down to his knees and sliding his tongue in between my fat pussy lips. Alex definitely knew what the hell he was doing. 
He sure can eat a mean pussy
He had such a powerful tongue, I knew it wouldn't take me no time at all to splash all over his face. Sucking on my clit like a pacifier, my legs were shaking. It was only a matter of time before we had a mess to clean up. Feeling my body climaxing, I heard my front door alarm. "Fuck my man is home!" The idea of another man eating my pussy in the same room i share with my man is so scandalous! It turned me on even more. I gushed all over Alex's face. He licked my juices off his lips, as if he were waiting for it.
Hurrying to put my clothes back on, I thanked him for his services, and told him I'll be in contact with him. Sneaking him out the back door as my bummy boyfriend turned the corner. "Hi baby I see you got the AC fixed today. " he said "Yeah baby that's not the only thing that got fixed, i'll be getting some more work done around the house soon "