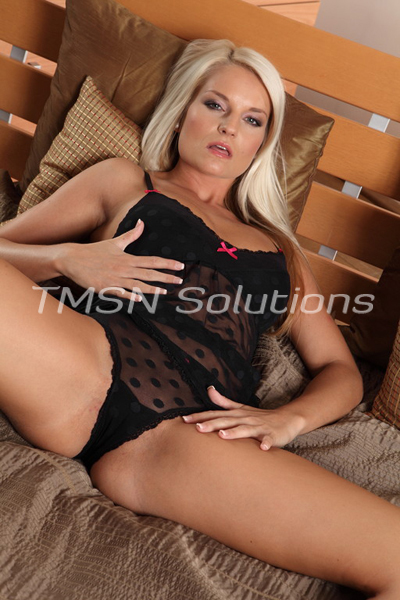 Phonesex with Felicity 1844-332-2639 x 270  
Your best friend invited us out to dinner. I had heard many stories about him, but we'd yet to meet. You've warned me that he can be flirty and that you expect I would behave myself. I'm not entirely sure what you meant by that. We both know I fuck whoever I want, whenever I want, and your friends have never been off the table. I've decided to humor you, though, and told you that I would be good.
When we arrived at the restaurant, I was surprised it had more of a lounge vibe going on rather than a place for friends to share a meal, but I was dressed for the occasion either way. My tight black bodycon dress fit me better than a glove and showed off more cleavage than should be allowed by a mother and wife.
Fucks Your Best Friend
The hostess eyed me up and down before bringing us to the back where Chad waited. He stood when he saw you, a big grin on his face. His genuine pleasure at seeing you tickled me. Then his eyes moved over to me, and his jaw dropped for only a split second. He tried to cover up his awe at your stunning hotwife, but he was doing a poor job of it.
He leaned in to hug you, but behind your back, he was eye-fucking me. Don't worry, baby; I gave it right back. I stared unrelentingly into his dark green eyes and licked my upper lip. There was no way I could behave around this man. He let you go, and it was time for him to put his hands on me. I stepped in for a friendly hug, and his hand braced over my lower spine.
I watched as you moved over to take a seat and no longer able to see behind me. Your best friend took the opportunity presented to him and moved his hand down to grab my asscheek. He pulled me in against his body and growled in my ear, "I've been waiting to get my hands on you." I patted his chest as I pushed myself from his body, looked in his eyes, and smiled right back.
"As have I."
Phonesex with Felicity 1844-332-2639 x 270
https://sinfulmilfphonesex.com/