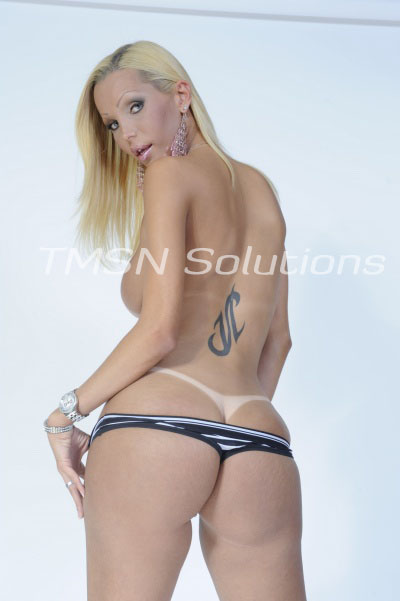 Shemale Alexus 1844-33-CANDY ext 349
Slumped over the bartop, I was mourning the loss of my latest relationship into half a bottle of cold merlot. My makeup was smeared from wiping my tears, and my lipstick stained the rim of the glass I was draining. When you sat down beside me, I didn't lookup.
No point. You'd probably end up hurting me like the rest of the male race. I started thinking I should stick to dating women when you reached out and touched my chin. Turning my face to make me look up at yours. "Being heartbroken won't last." You smiled, but it annoyed me.
Heartbroken Shemale Needs Your Cock
"Thanks." I tugged my face out of your hand and sipped my wine again. Wishing you'd just let me hurt in peace.
"The best way to get over being heartbroken is to get under someone new." I scoffed at how cheesy you sounded, but then I looked back and noticed how fit you were. Your body was built for fucking, and my cold shoulder started to soften. So maybe it wasn't such a bad idea after all.
Pushing off my barstool, my legs wobbled. I may have polished off that bottle a little too quickly. My body fell into yours, and you kissed me deeply right there in front of everyone at the bar. It turned me on so much. My cock lengthened and stabbed at your thigh.
"Back to my place then?" You breathed in my ear while grabbing my ass.
TS Alexus 844-332-2639 EXT 349
https://pleasuremephonesex.com/