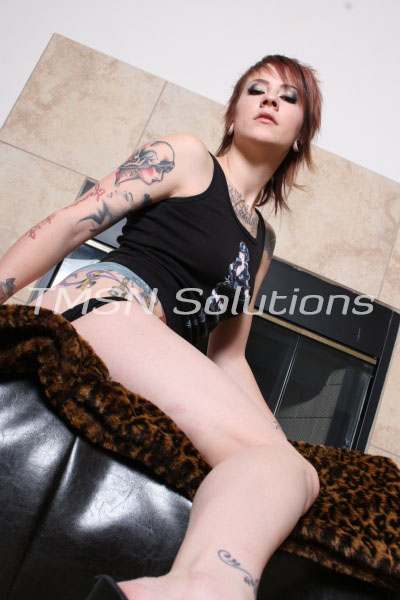 Mistress Noel <3 1-844-332-2639 ext 379
Turn over and get that ass up in the air.  Mistress Noelle has her strap on all ready to use on that tight little hole of yours.  I'll even be nice and give you a pillow to bite on.  Because this is not going to be a slow and sensual ass fucking.  I've decided that you're in need of something a little more intense tonight.  It's time for your Hard Deep Ass Fucking.
Hard Deep Ass Fucking
Don't worry, I'll still be using lube.  I'm not THAT mean tonight.  I just don't plan to take my time and ease into you.  You will be impaled in one long hard stroke of my strap on.  I will be embedded in your tight little slut hole with one hard thrust all the way to the hilt.  You will cry out for me in a combination of pain and ecstasy.
I plan to pound that tight little ass of yours while you squirm and beg for more underneath me.  Bite that white soft pillow for me when I hit just the right spot.  When my fucking you becomes too much to endure for that moment.  My fucking overwhelms you as I pound you over and over forcing you to take every inch of my long thick strap on.
Let me hear you tell me that you're my filthy fuck toy.  I want to hear you beg for me to stop and continue all in the same breath.  Open for me so my strap on cock slides in and out of your ass without any resistance as though you were born to get fucked by me whenever I want.
Whimper for me as I reach underneath you to stroke your dick while I stroke your ass.  I want to feel how hard I've gotten you from using you so hard.  You will cum for me when I tell you to, showing your gratitude of my dominance over your body and mind.
Mistress Noelle
https://phonesexwhimpers.com/noelle/
https://sinfullysexyphonesex.com/noelle/
1-844-332-2639 ext 379