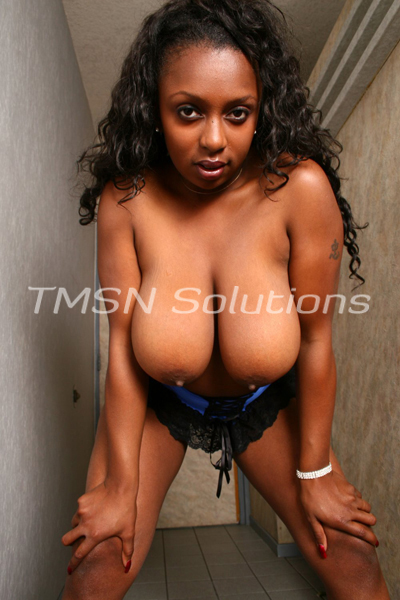 CINNAMON 844-332-2639 ext 277
Mama Cinnamon is hosting Game Night tonight!!! I'm about to wake ya'll up and see who has good taste in music! You know I love my rap and hip hop so I'm going to show pictures of rappers and ya'll gotta guess their names! Can you figure out which rapper is Mama's fav?!
I'm about to put you on some of that good ish! My fellow rap lovers will have a lot of fun tonight! The good boy that gets the most answers right will win free phonesex! Build your rapper knowledge up for tonight! Mama's panties about to be wet after looking at all their fine pics! 
Guess the Rapper and Win Big!!!
Mama loves rewarding good boys! What's a better reward than a free 15 min call with any of the fine ass ladies who show up to my game?! Pour out some Hennesy and settle in for Game Night tonight at 8 PM CST in any of our phonesex chatrooms! Good luck babies!!!
Get yo ass to Game Night tonight! Make Mama happy and come have some naughty and nasty fun with us! 
Don't be forgetting to vote either! Some of ya'll be complaining about not being good at games so ya'll can play with the other hotties at Game Night and nut while Mama does her thang! We always be having fun around here!
CINNAMON 844-332-2639 ext 277
https://phonesexcandy.com/cinnamon