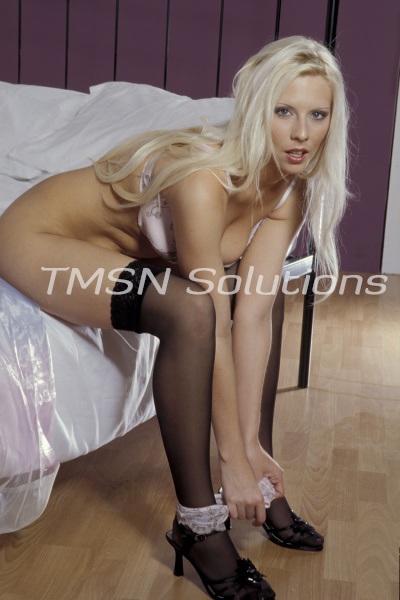 Ariel 1-844-332-2639  Ext 290
Have you ever come across someone so absolutely divine and think to yourself, guess I won't be needing these… and slide off your underwear? It's happened very few times to me, but by golly if it didn't happen yesterday. I was out in the park, reading a book in the shade of some trees and bushes. I liked being secluded where no one could see me yet still outside to enjoy the vitamin D. Well vitamin D indeed did I get. There was rustling in the bushes to my left and all I heard was a loudish moan or sigh, almost like a sigh of relief. I stood up a little alarmed but more curious and walked towards the bush. Well when I stood up I was eye to eye with a man about my age who looked absolutely mortified by seeing me. I looked down through the bushes and could see that not only was he running around shirtless, but also holding his dick in his hands. He must've stopped to relieve himself. "Quite a handful you've got there." I said with a smirk.
Guess I Won't Be Needing These…
I was wearing a white sundress with yellow sunflowers on it, no bra and a pair of white silk thong panties. While maintaining eye contact, I began wiggling out of my panties and let them drop to the ground. "Guess I won't be needing these…" He came right through the bushes and pulled me to him for a hell of a kiss. We were quickly on the ground, rolling around in our little pocket of seclusion. He had the most beautiful auburn curly hair, freckles across his cheeks, green eyes and the most glorious cock. I was in heaven as I felt his hands sliding all over my body. Who knew that reading a book out in the sunshine could lead to a romp in the grass? Guess I know where I'll be studying this semester.
Ariel 1-844-332-2639 Ext 290
https://phonesexcandy.com/Ariel
https://sinfullysexyphonesex.com/Ariel
https://tlcphonesex.com/Ariel