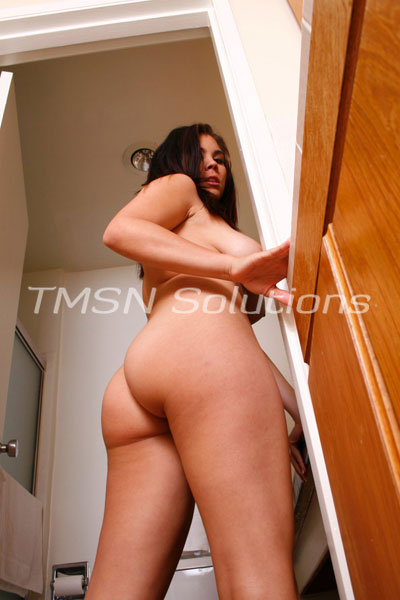 Gianna 844-332-2639 ext 355
Hello down there! Why are you staring at me like that? You've never seen a gorgeous Giantess before?! Tiny men like you try to crawl up me all the time. I usually shake them off and watch their bodies fly across the trees but you seem different. I think I'll scoop you up and get to know you better.
I let you crawl into my hand so I can place you on my shoulder. Your eyes widen as you admire my huge ass and ginormous tits while I lift you up hundreds of feet into the air. You may be tiny but I can feel your drool dripping on my shoulder while you look down and fantasize about climbing all over my breasts. 
I barely hear your squeaky voice telling me how gorgeous I am. Sitting on the shoulder of a Giantess is more exciting than you could ever imagine. 
Be careful because I can be temperamental. I will squish and eat you if you annoy me. On the other hand, I can be quite fun if you know how to stroke my ego. I'd let you crawl all over me. Feeling you scale down my tits and grappling along my clit sounds exciting. You would sink into my soft curvy body and spend hours exploring every crevice. Do you want to be my new, tiny, sexy friend? 
Gianna 844-332-2639 ext 355
My Profiles