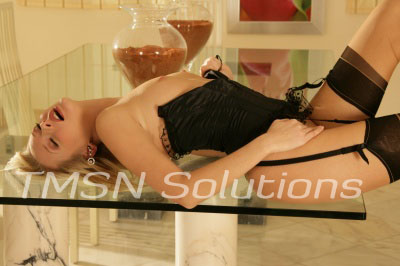 I had been Alex's neighbor since we were both born and was also his sister's best friend. He had gone away to college and decided to stay in the city. He was back for his sister's wedding. Alex had always thought I was good-looking but was like a sister to him. He had not seen me in years and when I entered the room with his sister he couldn't believe how sexy I had become.
All Alex was thinking was I had turned into a girl he couldn't help but want with my blond hair and long legs. He was looking at me in a way he never thought he would and could look at me. . His mind was having all kinds of naughty thoughts, especially about me in a sexy black corset with knee highs and my breasts out touching herself. He had to excuse himself as he could feel his cock getting hard. Why was he having these thoughts was all he could think. He was thinking dame she is so hot but she's my sister's best friend. I  can't be having these kinds of thoughts about her.  He took a deep breath and headed back into the room where everyone was.
Girl Next Door
So much time had passed since I had seen Alex. I wonder if he still had muscles and was as sexy as he had been when we were younger. I had a huge crush on him when we were younger but he always treated me like a sister so I never acted on it. When he moved away for college and decide to stay. I was heartbroken a bit that I had never told him how I felt, But here he was looking even sexier and muscled and I thought here is my chance.
Katrina 844-332-2639 ext. 409