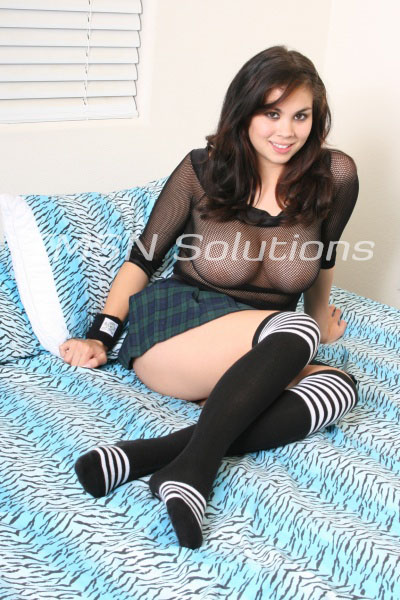 Gianna 844-332-2639 ext 355
My small penis boys know how to laugh at themselves. I can't stand a guy that can't take a joke. I love seeing a guy whip out his tiny pencil dick for me to laugh at. Seeing a dude shake their pathetic excuse of a cock around on Skype makes me so happy! Your small dick will have me giggling all night long!
Seeing you try to wear a normal sized condom is hilarious because it sags off your tiny prick like a sad wizard's hat! You wear cute panties for me and tell me that you're hard but I definitely don't see your boner anywhere! Your cock is so small that I can't even see the outline of your boner through skin tight panties! How sad is that?! Do you think you can actually fuck me with that small vienna sausage?! Think again. My dildo is three times bigger than your hard cock!
A girl like me is used to getting dicked down by long and thick cocks. The cocks I'm used to will stretch my pussy out until I can barely take it… and you seriously want to try and fuck me with that puny little inchworm?! I can barely type because I'm giggling so hard right now! My friends and I sit around and laugh at the pictures you send me of your tiny cock. You love hearing us clown on you on Skype while we try to suppress our giggling! Hey, at least you know how to laugh at yourself… because, with a cock like yours, you HAVE to realize what a joke it is!
Gianna 844-332-2639 ext 355
My Profiles