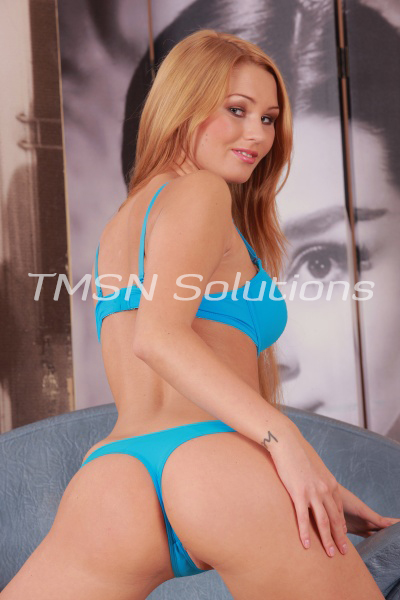 I'm a foul-mouthed little bitch who uses swear words as sentence enhancers. "It's not ladylike to cuss, Kayla." "Little girls shouldn't use such language, Kayla." "Do you kiss your mother with that mouth?" *eye roll* Give it a rest, already! No one ever said I was trying to be ladylike, anyhow!
You don't like it? Don't fucking talk to me. However, if it turns you on to hear such nasty filth fall out of such a pretty mouth, by all means. Pick up the phone and listen to me spew cuss words like a fucking sailor.
Foul-Mouthed Princess
Some girls stutter when trying to dirty talk in bed. Or the words get choked up in their throats and turn to whimpered moans. Not me. I'll tell you to pound my slutty pussy harder with your fucking cock until I come, screaming around your meat stick.
You won't have to beg me to be your cum dump or hot little cock hole. That's what I was built for and I know it. No shame in my game, baby. I'm a filthy fucking phone whore here to suck and fuck you into oblivion.
Call me up to fulfill all your auditory fetishes.
Kayla Cumsalot 1844-33-CANDY ext 357
https://phonesexcandy.com/sinfully/kayla
https://phonesexcandy.com/candygirl/kayla/