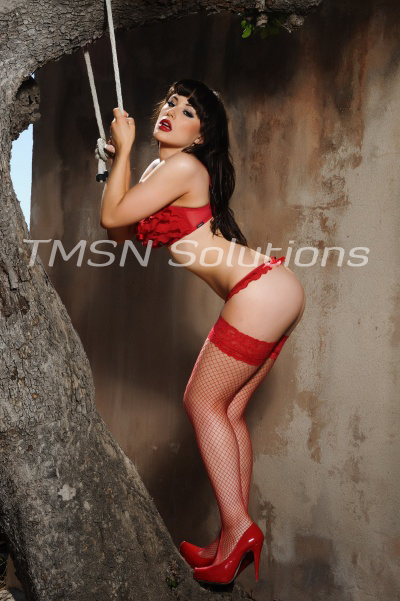 1-844-332-2639 ext: 241
It's that time of the year again – so you know what that means! It's nice and cold, snow is covering the ground. Everyone needs a little hot steamy fire-place love to warm themselves up. And boy oh boy does Mommy have a naughty tale to share… Time for some Fireplace Love Phonesex
It started out as any other day would… I do idle chores around the house, wave my husband out the door, and then immediately usher myself back to the bedroom for my own naughty fun. I only got so far into playing with myself, before I heard noises rustling around in the living room! Now that was peculiar… my husband wasn't due home for many more hours!
He was beckoning me towards him, arms outstretched
Me being wary, and just a little concerned… I snuck out of the bedroom, creeping down the hallway on quiet tiptoes. Around the corner to the living room and… I couldn't believe my eyes! A tall, handsome, chiseled man stood in front of my fireplace. A familiar white beard adorned his face.
"Santa?" I murmured.
He didn't seem surprised in the slightest, hand on his hip like he'd been planning all along to catch me home alone. I couldn't bring myself to be frightened by the strange man, more so… incredibly turned on. He was beckoning me towards him, arms outstretched. I felt like a giddy schoolgirl running in the living room, allowing myself to be swept up in his large arms. It felt almost like a Christmas miracle.
Fireplace Love Phonesex
He brought me down in no time at all, hands wandering up my soft body, fingers exploring every single one of my luscious curves. He made quick work of what little clothes I had left on, panties dangling off my foot as he settled himself between my legs. The size of his cock boggled my brain! When it rested on my tummy, I could get he would be giving me a gut stirring fucking as I'd never experienced before.
Each thrust, more memorable than the last, making sure that the feeling of his cock was forever implanted in my brain. I was never one for missionary – it always seemed to plain, or too boring, but he made it feel brand new. Grinding and rolling his hips up into me, making my insides ache with pleasure.
He fucked me like a wild animal.
I can remember as if it just happened, the fireplace roaring behind us when we came. My body heated up from within as he creampied me, causing my whole body to lock up and clamp down on his cock like a velvet vice. It was so intense, I could hardly stand it, blackness creeping into my vision as I passed out weakly.
I woke up naked, curled up in a blanket in front of the toasty fireplace. Sitting up groggily, I rubbed my eyes. As my memories of the night previous flooded back into my head, I had a deep flush steaming on my cheeks.
At least Santa knows how to properly stuff a stocking!
Gloria
1-844-33CANDY
(1-844-332-2639)
EXT: 241