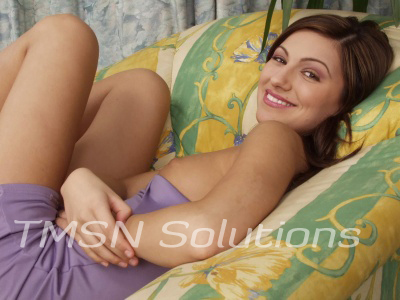 I have a very special, good, obedient, sexy girlie who always does everything I say.  Maybe she doesn't always start out as a good girl, but she always ends up that way.  Silky might start off as a big, tall man, but by the time I'm done with her she's the total opposite.  So soft and feminine, pretty and sexy, just the way she should be.  Recently, I set up a naughty little feminization fashion show just for her to perform in for me and my friends.
Feminization Fashion Show
I found the perfect abandoned warehouse to set al this up in.  We built a runway and invited some sexy super models as well.  I filled the back room with dresses and lingerie that I knew Silky would look perfect in.  She absolutely loved the surprise when she saw the runway.
All my friends were seated in the big room waiting for her.  I took her to the back room.  She squealed with delight when she saw the racks and racks of dresses and sexy lingerie.  I picked out her first dress to show off her sexy body.  She was embarrassed at first to go out onto the runway because the bulge in the front of her dress was showing.  But I let her know she could earn a smooth front by showing off her true self to all my friend.
I love the way she proudly walked down that runway strutting her stuff.  Before she knew it, she was wearing only a pair of sheer black panties, matching bra, and a red bow.  What a sexy little present she was.  So eager to please me, she got down on her knees with zero hesitation to suck my girl cock in front of everyone.  Her red lipsticked lips smearing their way up and down my strap on that would soon be finding its way into another one of my Silky's holes.
Zesty Zoey
1-844-332-2639 Ext 403