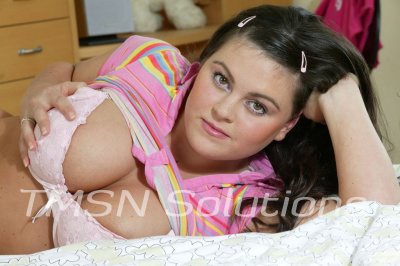 Krysta 844-332-2639 Ext. 410
For as long as you can remember, you've had a thing for big, round, fat ass girls. Hello, we do make this rockin' world go round so why do you feel so ashamed for liking what you like? I saw you watching me from across the party. Your pervy gaze locked on the curves of my rump.
Your friends are checking out the twig bitches around me but I see where you're looking. There's only one juicy ass you wanna take a bite out of and we both know who it belongs to.
Fat Ass Tease
After a few drinks and hours of watching me shake my jelly on the dance floor, you finally have the balls to come over and talk to me. The music is loud which means you have to lean in close and speak right into my ear. Our bodies rub together as we talk and I can start to feel how excited my body is making yours.
I turn to fully stroke my fat ass over your cock and it's easy to tell how much you like it. Your eyes close and you pull me closer. The way your hips are grinding I can tell you haven't been pressed against as ass this amazing before. My big, thick cakes just cradling your cock through your pants is too much for you as I wiggle and grind.
A big smile comes over my face when I see you bite your lip and your hips jerk against mine. Oh no! Did you just cum in your pants from the caress of my fat ass against you?
Krysta 844-332-2639 Ext. 410
https://phonesexcandy.com/krysta/