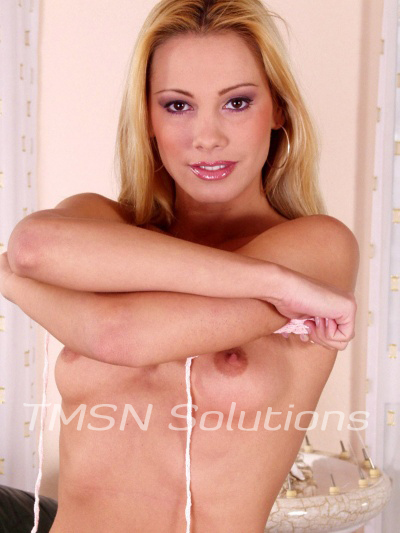 xXx Francie xXx 844-332-2639 x 208
Chronic jerk offs like you don't know what it's like to feel the ache of blue balls because you are always allowing yourself to cum. However and whenever you want. That time has passed now, baby. It's time for you to watch your balls turn blue. Swollen, full and so tight against the base of your dick it hurts.
You better whack your meat one last time because your cock's freedom is now coming to an end.
Blue Balls
From here on out, you'll need to seek permission to allow your balls to empty. You obviously can't be trusted to control your own orgasms. I'll have to do that now and I won't be as giving as you have been. Instead of allowing you to shoot ropes of cum everywhere, I want to see just how round and blue your sack will get.
I kind of wonder if they can get purple enough to pop? Have you ever thought to let yourself get that horny? That desperate to cum? I am going to really enjoy watching that struggle on your face! Then again, I guess it won't be just on your face. Your entire body will be suffering!
xXx Francie xXx 844-332-2639 x 208
https://phonesexcandy.com/sinfully/francie/
https://phonesexcandy.com/candygirl/francie
https://phonesexcandy.com/sinfully/francie/